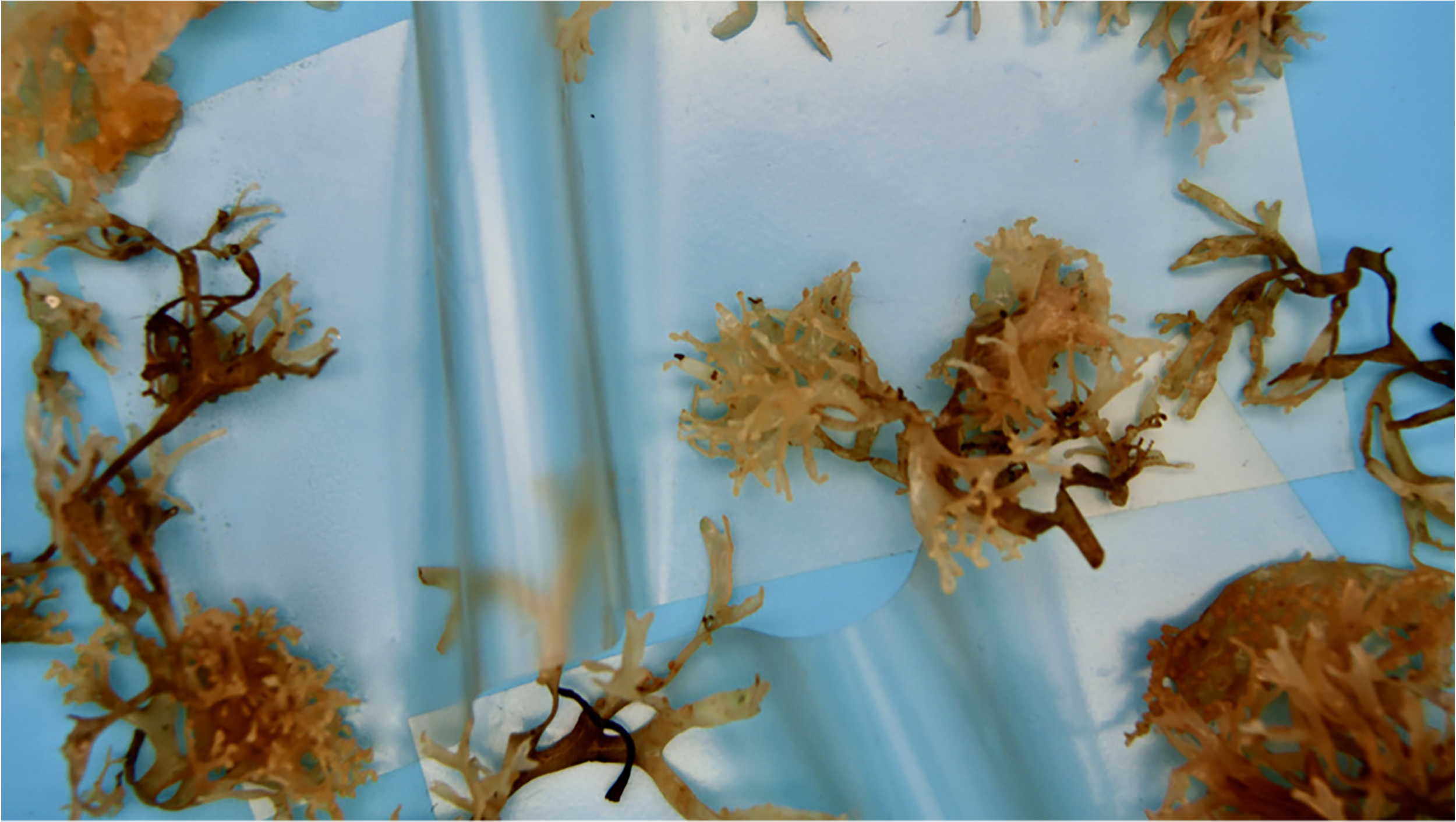 ---
FLEXSEA

---
FlexSea is a sustainable-packaging company aiming to replace traditional petroleum plastic film with an innovative natural material derived from seaweed. Its transparent, resistant material is degradable in marine, soil and home-composting environments and is also edible.

The brand is redefining the way people see plastic packaging. This is achieved by rigorous innovation, thereby changing the way all of us see and use plastics.

At FlexSea, there is a common believe that the packaging of the future needs to be born in nature, serves its purpose, and returns to nature in a harmless way. A packaging that is built to exist, protect and preserve its contents only for the duration that these exist for.

At FlexSea the future is now.