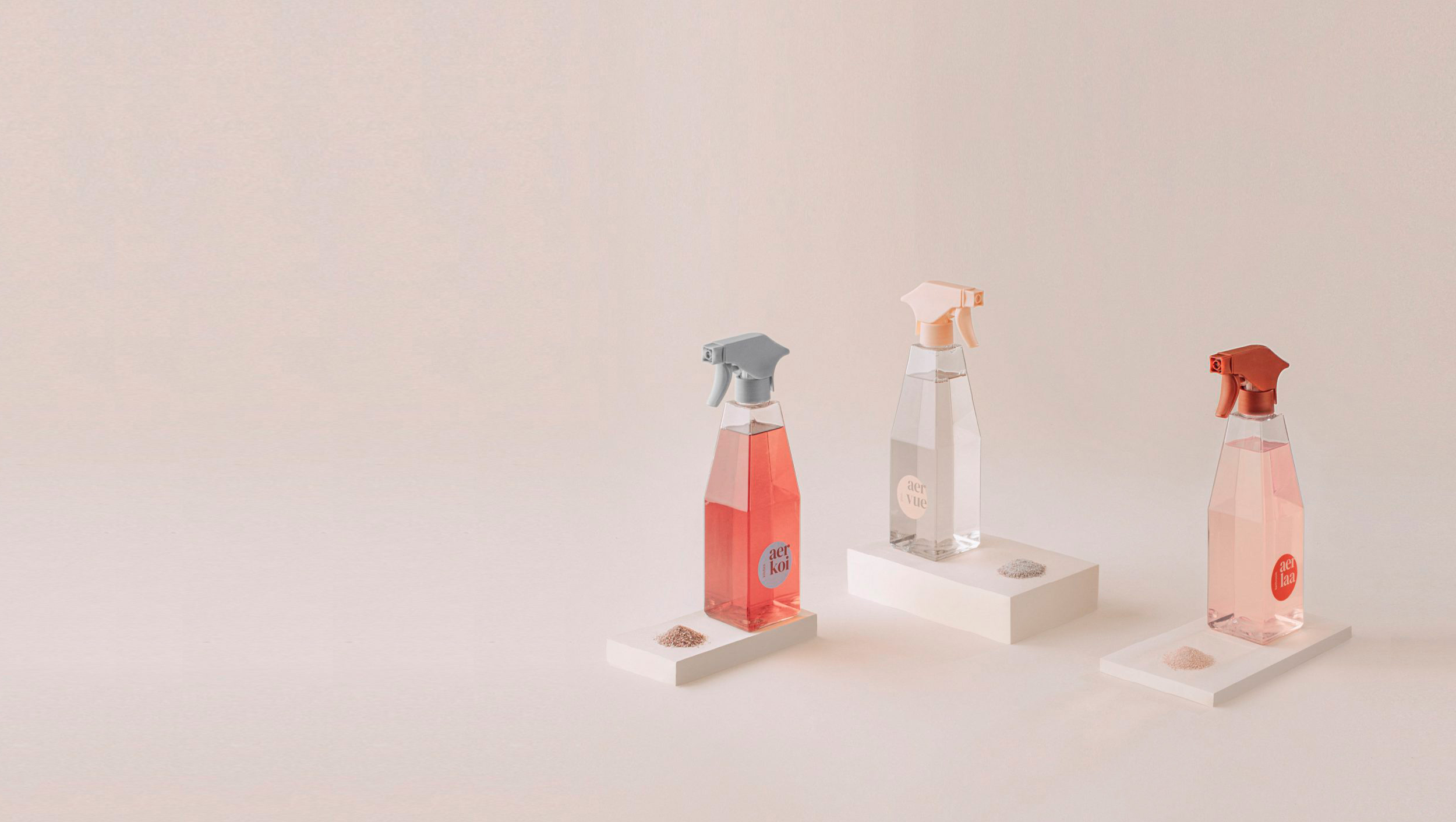 At Pente, we invest in entrepreneurs and operators who aim to build great businesses. The teams we partner with are true builders, whether they work with wireframes, code, physical products or ideas.


We see the emergence of a kinder and more sustainable world, powered by a new generation of businesses. A world where life's luxuries are redefined as design being the central determinator of quality.
We are working with the most promising founders and businesses to catalyze change with radical, empathetic visions for a better future.