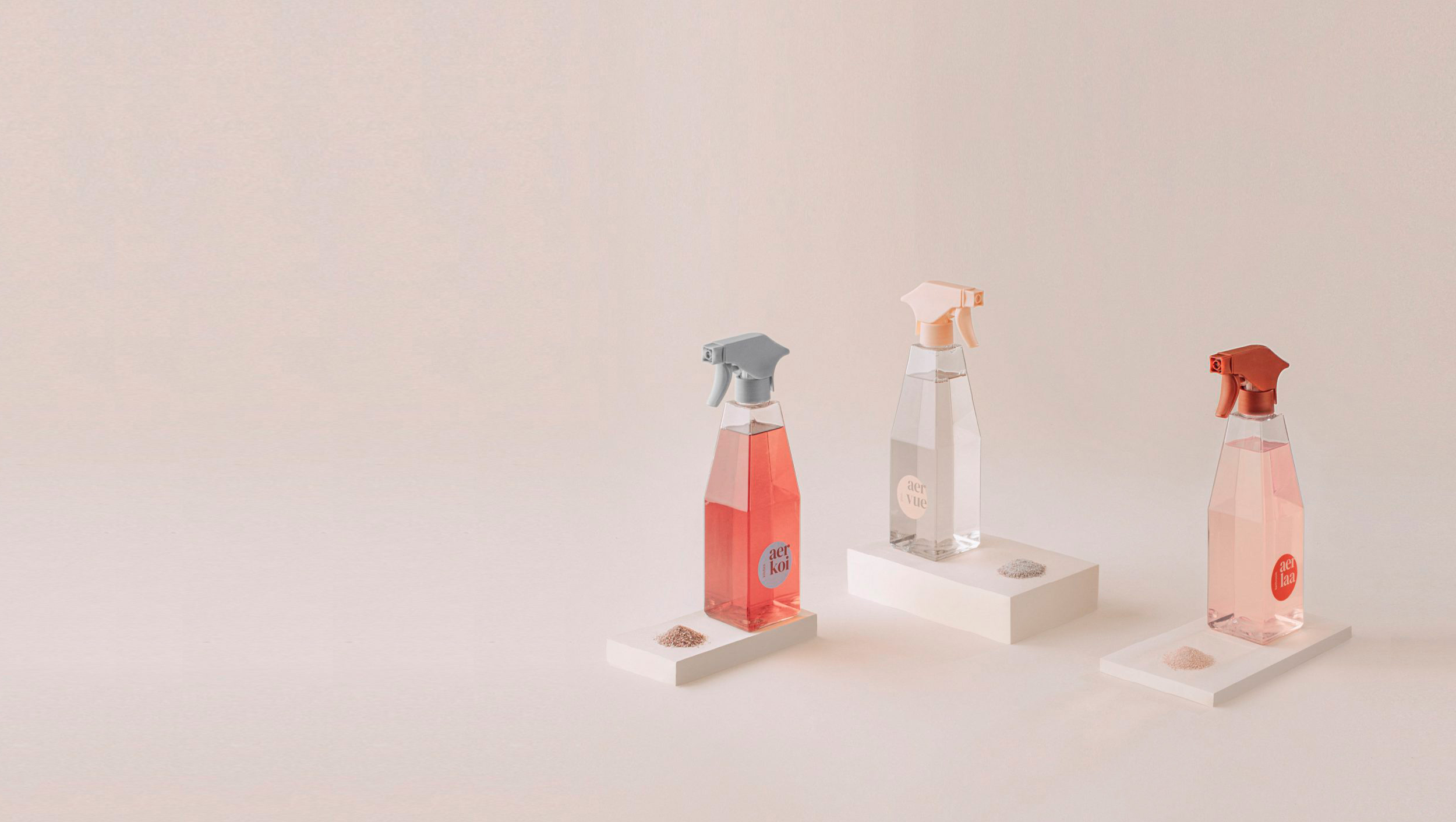 We're a team of serial entrepreneurs and operators who join forces with co-founders to build great businesses. Everyone on our team is a builder, whether they work with wireframes, code, or ideas.


We see the emergence of a kinder and more sustainable world, powered by a new generation of businesses. A world where life's luxuries are redefined as happiness being the new rich, inner-peace the new success, health the new wealth and kindness the new cool.
We aer working with the most promising founders and businesses to catalyze change with radical, empathetic visions for a sustainable future.